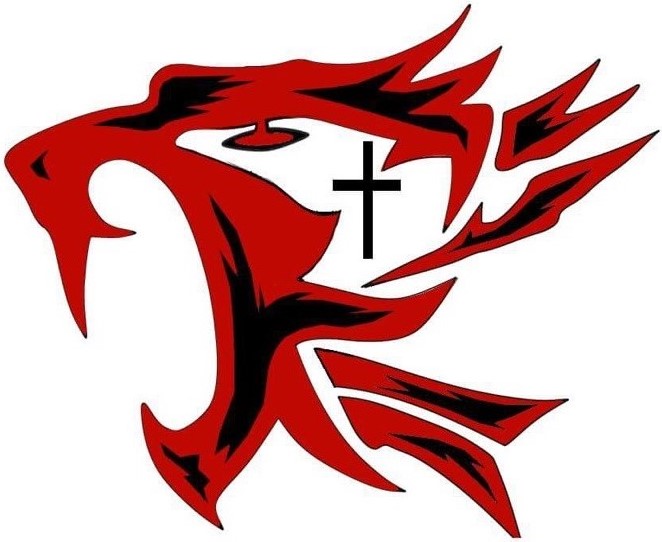 The character training, competition and camaraderie built on the foundation of sports can be an integral part of Christian formation, helping the young Christian man and woman learn what it means to practice godly discipline. Physical education credit is required for high school graduation. The Dominion Academy athletics program may serve as the basis for accumulating these required physical education credits. Dominion Academy's athletics program is developed around both intramural and interscholastic sports.
Eligibility, Information, Fees and Registration
Our athletic program is open to anyone enrolled at Dominion Academy as well as home-schooled students. Students must be approved by the Head of School prior to participating. Below you will find our Athletic Handbook and Fees.
Please contact the Athletic Department for more information or for instructions on how to apply and register for Athletics through Dominion Academy of Dayton.
Athletic Trainer Information
Dominion Academy of Dayton proudly uses Kettering Health's Athletic Trainers for the injury care of our Student Athletes. Kettering Health's sports medicine team excels in providing our student athletes with prompt diagnosis, treatment, and recovery. For more information on the services that they provide please visit their website Kettering Health.
George Sandlin is a graduate of National Trail High School and Ohio University where he majored in Health with a minor in Athletic Training. He obtained a Physical Therapist Assistant associate degree from Sinclair College. George began his athletic training when he was in high school and eventually became a licensed and certified athletic trainer (ATC). George has worked in that capacity for Vandalia-Butler, Cedarville, Wilberforce University, Yellow Springs and most recently, Legacy Christian Academy. He has been with Kettering Health since 2000 and works at Kettering Health Greene Memorial in Xenia, Ohio as a physical therapist assistant.
Upcoming Events