Portals are the doors to the cathedral. In our program, the portals are the entrance, the starting place for the rest of the program.
PORTALS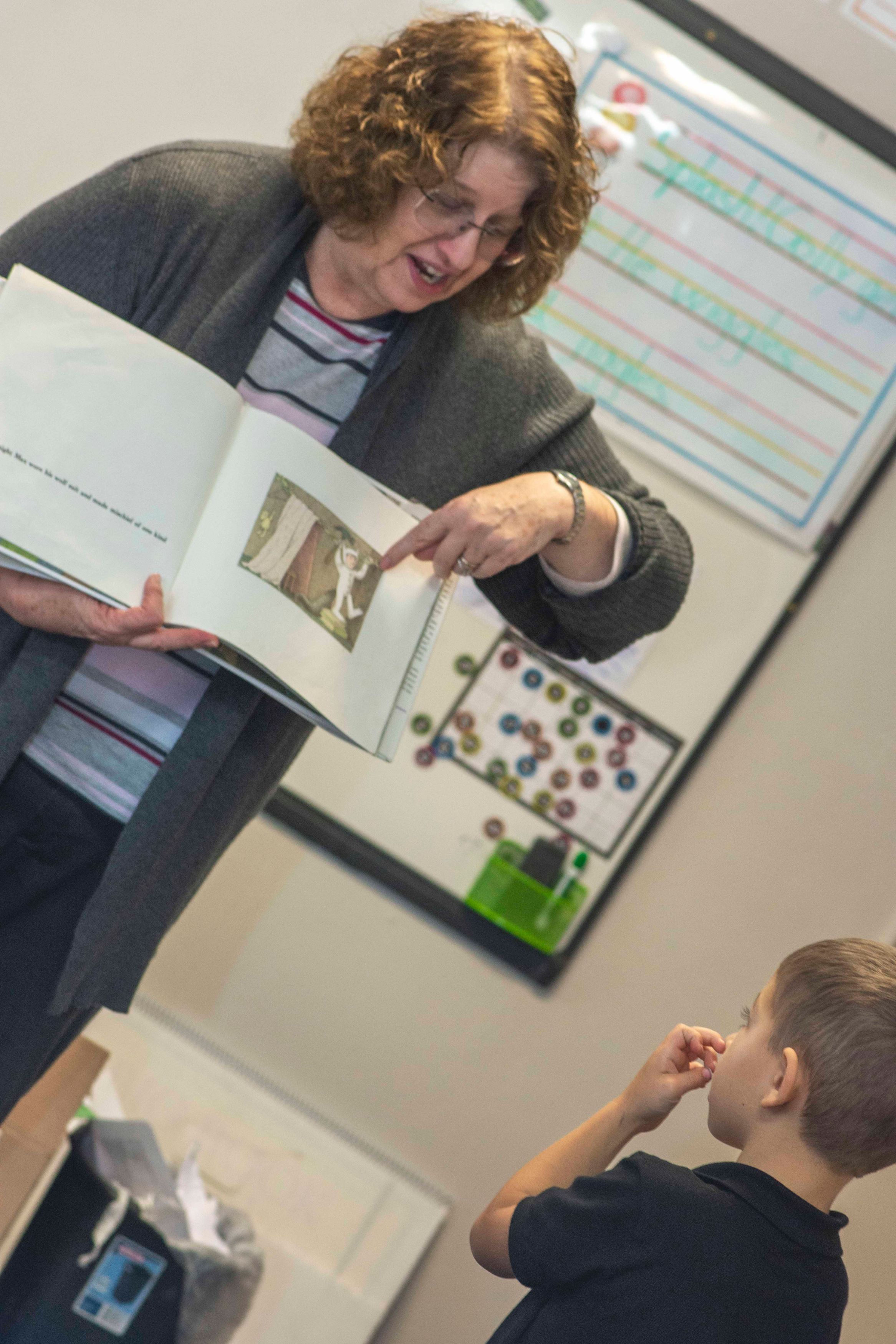 LANGUAGE ARTS
Literature
Spelling Lists
Vocabulary
Grammar
Phonics-focused Reading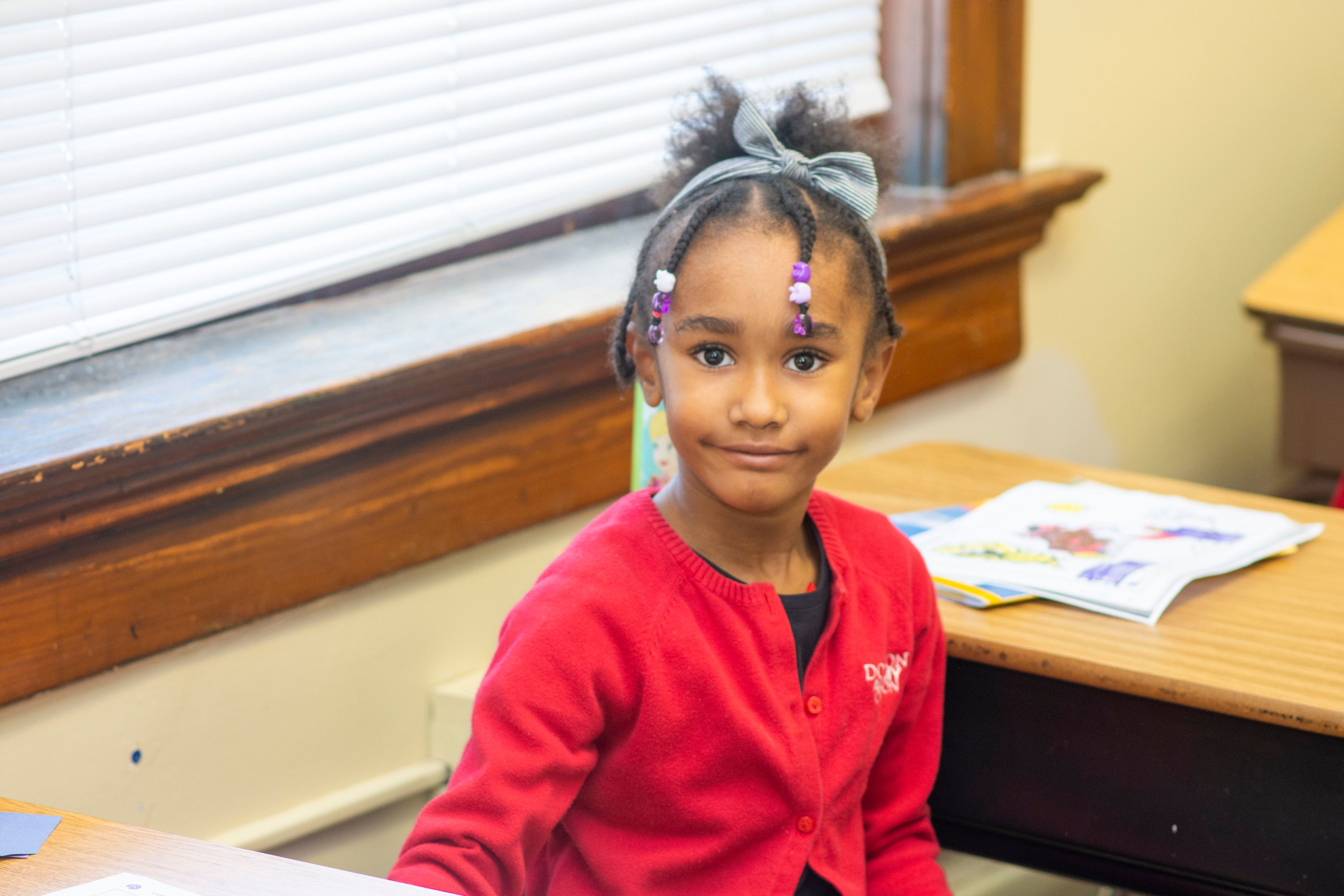 Classic Fiction readers teach characterization, plot and point of view and acquaint students with the classics. Spelling lists reinforce grammar through grade appropriate vocabulary and phonetic essentials. Grammar is the building block of later language curricula.
MATHEMATICS
Math fundamentals are taught using Singapore Math. Addition, subtraction, multiplication, division, fractions, decimals are at the core of our cathedral Math curriculum.
SOCIAL STUDIES
History, geography, and social studies are integrated together, focusing on the themes of history: social, political, and economic as students learn to think like historians and use their imaginations to travel back in time.
SCIENCE
Elementary Science lessons throughout the prep school will give students exposure to all science disciplines each year through hands-on activities and lab experiments.